Wicomico Marine Construction makes every effort to ensure customer satisfaction.  The high quality work that we produce is our standard.  Never has the cliché "you get what you pay for" been more relevant than in Marine Construction.  
There is a reason why we set the standard on Marine Construction projects, some of which are highlighted below: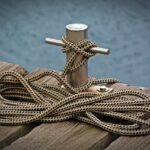 We build the most secure, sturdy, and well finished pier in the Northern Neck and surrounding areas.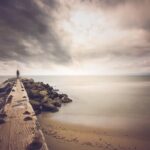 We drive pilings on 8' centers which supplies the customer with more product for their money and more stability in harsh weather conditions.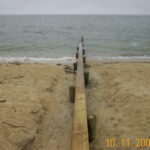 All pilings that are installed by WMC are sanded and all decking trimmed for a professional look to ensure a high quality of standard.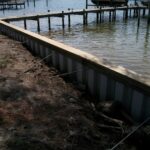 All hardware utilized for WMC marine construction projects is galvanized to ensure longevity and help prevent corrosion.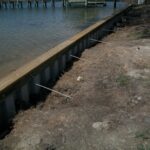 During our marine construction projects, WMC will always use 2.5 CCA treated pilings to ensure your foundation is safe and secure.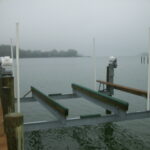 WMC will always use CCA treated rough cut lumber for framing to help ensure your decking material has a solid structure.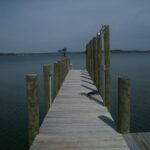 Along with traditional construction methods, WMC also offers wood alternatives for our customers if they prefer.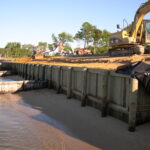 WMC strives to satisfy the customer with the best possible design and construction to fit their needs, while ensuring a quality product.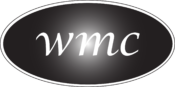 No two construction projects are the same which is why we meet with the customer and ensure we provide what the customer desires and make recommendations when necessary.